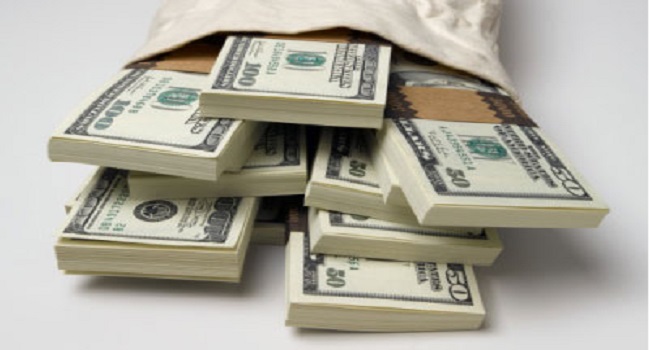 The Senate in Nigeria has approved a $200 million World Bank loan for Lagos State, in accordance with President Buhari's request on September 29.
The approval was given after the Senate ad-hoc Committee on Local and Foreign Debt presented a report on the loan.
After the committee's review of the request, it recommended the approval of the loan on the grounds that the first and second tranches had been approved by the National Assembly while this third tranche had been captured in the 2015-2017 Medium Term Expenditure Framework (MTEF).
Eligible To Borrow More
In the report, the committee stated that Lagos State, Nigeria's commercial nerve, had justified the loan with acceptable debt sustainability levels and therefore was eligible to borrow more.
But a Federal Lawmaker, Senator Danjuma Goje, cautioned against what he termed 'frivolous approval of loans' for state governors, saying most of the governors mortgage the future of their states by accumulating a huge debt profile for their successors.
However, Senate President Bukola Saraki maintained that loans which would aid infrastructural development should not be condemned.