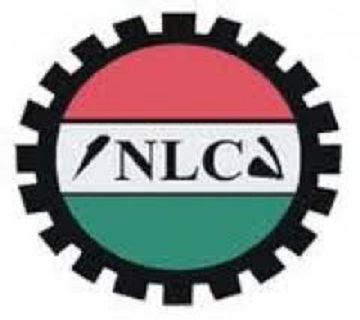 The Nigeria Labour Congress (NLC) has called on the Federal Government to increase the minimum wage of Nigerian workers.


The President of the workers union, Mr Ayuba Waba, while speaking at a rally in Abuja, said that Nigerian workers can no longer cope with the current 18,000 naira minimum wage.
Some state governors have been complaining that they lack the resources to pay the stipulated amount but Mr waba maintained that workers will mobilise to resist moves to slash the present 18,000 naira minimum wage of workers.
According to the protesting workers, there is need for the government to diversify from the oil dependent economy, make electricity stable and create jobs for the unemployed

.
Although the minimum wage for workers was negotiated and agreed upon about a decade ago, not all states have been able to meet this obligation to their workers.