Obasanjo Asks Jonathan To Show Remorse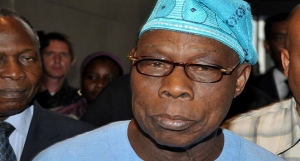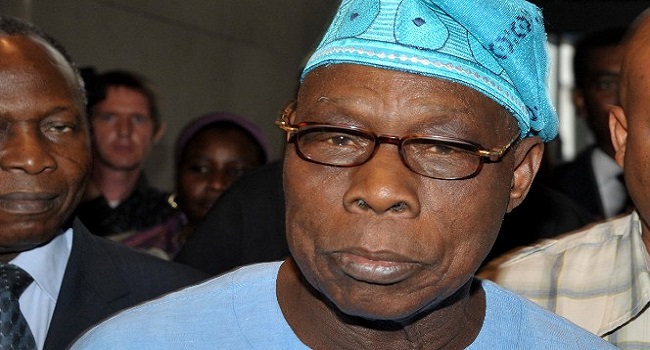 Two years after they last exchanged letters, former Presidents, Olusegun Obasanjo and Goodluck Jonathan have again re-ignited their writing passions.
The latest letter from Chief Obasanjo is in reply to the one written to him by ex-President Goodluck Jonathan soliciting his support for his new foundation, the Goodluck Jonathan Foundation.
He congratulated Jonathan for successfully handing over to President Muhammadu Buhari and commended him for continuing to have faith in Nigeria.
The former president, however, went on to say that he hoped Dr. Jonathan has had time to reflect and see what lessons have been learnt and possibly share his experience with others.
In his words, "All of us who have had experience in our service to the nation and to humanity must not put it under the bushel."
Chief Obasanjo further said, "Maybe, seeking how to be better and more serviceable to the nation and humanity is also a form of repentance and soul-searching to give conscience a relief and to show remorse."
Both leaders fell out in December 2013 after Chief Obasanjo wrote to Dr. Jonathan accusing him of lying, destroying Nigeria, and promoting corruption.
Dr. Jonathan, however, shot back two days later, categorizing Chief Obasanjo among those he called "spineless cowards" driven by "sheer greed and indecency".