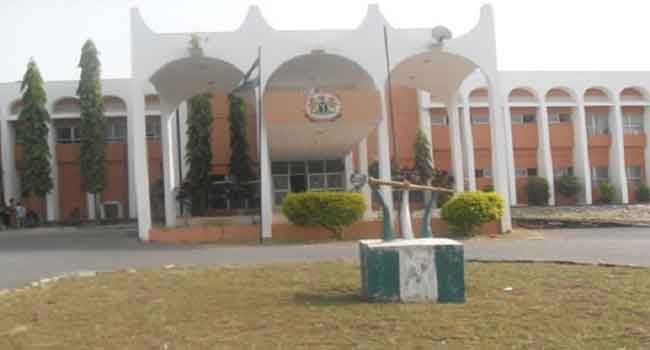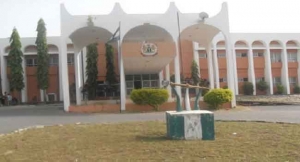 Pandemonium was let loose in the Kogi State House of Assembly as the Speaker of the House, Jimoh Lawal was impeached along with two other principal officers, Deputy Speaker and Minority Leader.
While addressing pressmen in Lokoja, the Chairman House Committee on Information, John Abbah, stated that the action of the 17 members of the House became imperative in view of the demand to remove the Speaker before now.
Abbah explained that there have been several moves earlier to remove the Speaker, noting that when the 17 members could no longer manage him and others they had to impeach them.
Abbah, who is the new Deputy Speaker, stated that the Speaker was impeached because of incompetence, greed and betrayal of its members.
Those who were removed along with Lawal are the Deputy Speaker of the House, Alih Akuh and Minority Leader, Hassan Bello.
Meanwhile the House has elected a new Speaker, Godwin Osuyi, while John Abbah was elected as Deputy Speaker and Eneche Ojochenemi Linus is the new Minority Leader.
In a separate press conference in his office in Lokoja, while briefing journalists, the impeached Speaker, Hon Momoh Jimoh Lawal, described their action as not only illegal but unconstitutional.
He said that it was an action orchestrated by those he described as aggrieved members of the House that decided to take the laws into their hands. He said he still remains the Speaker and noting can change that for now.