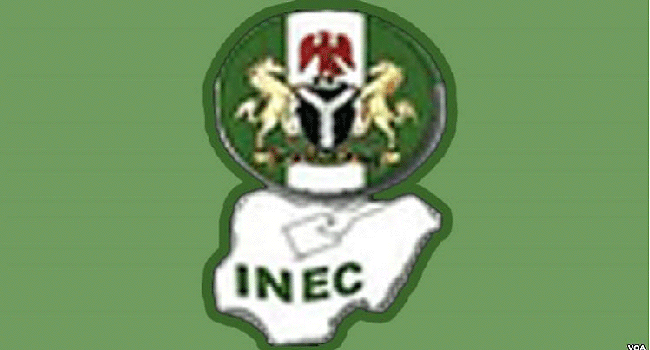 The Independent National Electoral Commission (INEC) in Bayelsa State has announced plans to decentralise the distribution of electoral materials in the state.
This is to prevent the reoccurrence of electoral malpractices recorded during the rescheduled elections.
The electoral commission also announced that the Local Government collation of results will no longer take place at Oporomor, the headquarters of Southern Ijaw LGA, but in Yenagoa, the Bayelsa State capital.
Some of the adhoc staff, however, confirmed to reporters that they are yet to receive their payment for the services rendered in previous elections.
One of them who spoke to Channels Television said that even though he is yet to be paid and has been confirmed to feature in the January 9 election, he is bothered about a repeat of the violence he experienced during the last election.
However, INEC gave the assurance that it will pay the members of staff that are yet to be paid, urging them to exercise patience.
INEC Public Relations Officer in the state, Mr Timidi Wariowei, who expressed confidence in the commission's ability to deliver a credible election, said it has begun the dispatch of materials to some of the areas where elections are expected to take place.
He further revealed strategies that were agreed by the commission and members of the participating political parties to ensure a hitch free electoral process.
Meanwhile, the Inspector General of Police (IGP) Solomon Arase, has reassured indigenes of Bayelsa and beyond that adequate security logistics and manpower have been strategically deployed to achieve a conducive atmosphere in the state.
The election is scheduled to take place on Saturday, January 9, 2016.