INEC To Improve Card Reader Usage, Efficiency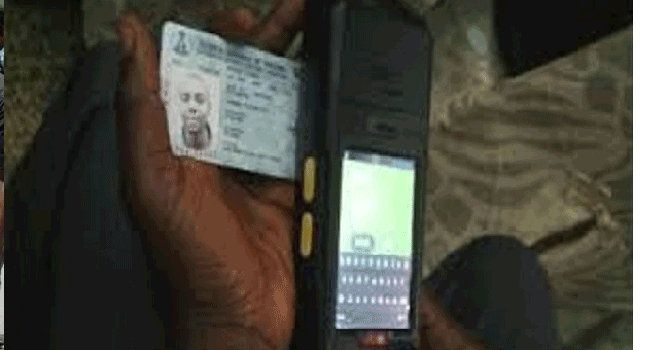 The Independent National Electoral Commission (INEC) says it will increase the quantity and quality of card readers.
This was disclosed by the INEC Chairman, Mahmoud Yakubu, on Tuesday during his first meeting with the regional commissioners in Abuja, Nigeria's capital.
Mr Yakubu said that INEC would also begin to use votes collation machines for speedier and more credible polls.
He added that 81 elections carried out in 2015 had been nullified and 15 upturned showing a number more than the 2007 and 2011 elections combined.
The INEC boss recommended that increased use of technology was the way to prevent re-occurrence of such challenge.
"I have said it before that this commission will not experiment but rather consolidate. Technology has come to stay. Not only with the PVCs and the Card Readers
"We are going to go a step higher to see if we can also deploy technology for collation and transmission of results so that we will make the processes between the conclusion of elections at the polling unit and the counting of the final tally at the collation centre speedy and even more accurate," the INEC boss explained.
He also announced plans by the commission to review its policies towards improving the electoral process.