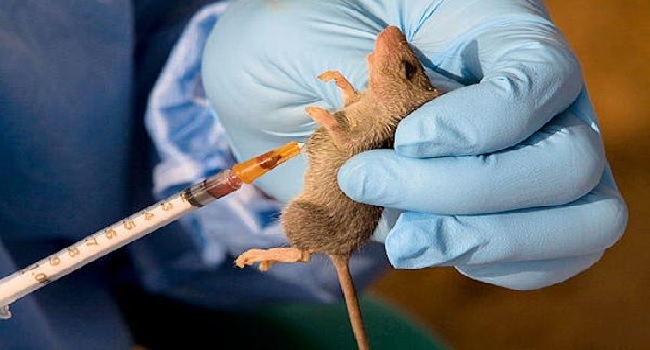 Health officials in Nasarawa State say a nurse, who treated a patient with Lassa fever virus, has died of the disease in Lafia, the capital of Nasarawa State in northern Nigeria.
The Medical Director of the Dalhatu Araf Specialist Hospital, Dr. Egba Edego, told Channels Television on Wednesday that the nurse, Oshafu Ibrahim, who was a matron at the Casualty and Emergency Unit of the hospital, died after he came in contact with the first case of Lassa fever in the state.
Following the tragic incident, nurses at the hospital are asking the government to, as a matter of urgency, provide personal protective materials for health workers to prevent a reoccurrence.