Benue Govt. Orders MDAs To Close Holding Accounts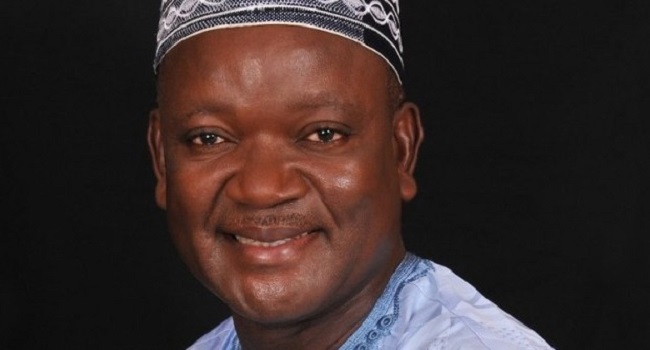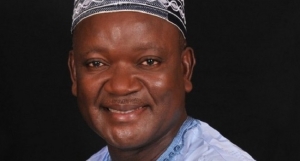 The Benue State government has directed all Ministries, Departments and Agencies (MDAs) to close their holding accounts and remit all revenue into the state consolidated account with immediate effect.
Governor Samuel Ortom gave the directive on Monday at a stakeholders' meeting with accounting officers of MDAs and tertiary institutions.
He ordered the MDAs to cooperate with the Board of Internal Revenue in the collection and remittance of revenue using the Point of Sales (POS) machines.
Governor Ortom also lamented the non-compliance to his earlier directive to the MDAs.
He had directed them to stop manual collection of revenue and adopt the use of POS machines for proper accountability and transparency in the management of Benue State resources.