Lawmakers Work Towards Providing More Funding For EFCC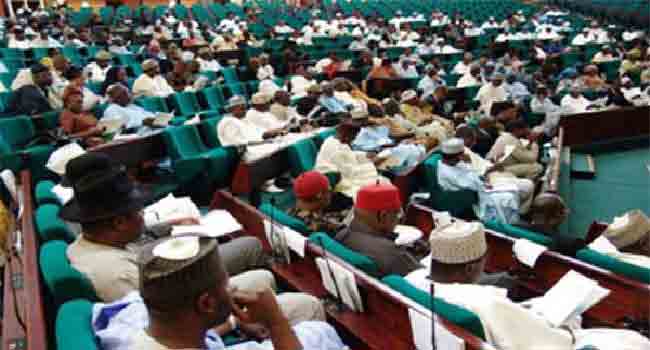 The House of Representatives Committee on Financial Crimes says it will work towards providing enough funds for the Economic and Financial Crimes Commission (EFCC) to enable the commission carry out its fight against corruption.
The Chairman of the Committee, Kayode Oladele, made this clear after the lawmakers visited the EFCC's permanent site in Abuja on Wednesday.
Honourable Oladele said the National Assembly was ready to support the agency in any way they could.
The anti-graft war had heightened in Nigeria since President Muhammadu Buhari took over office in May, with the EFCC going after top government officials and government agencies' bosses, in an attempt to recover stolen funds.
The President during his campaign said it was time to 'kill corruption before it kills Nigeria'.