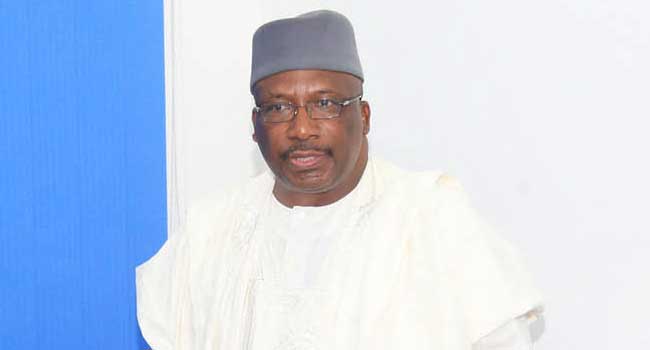 The Federal Government says it is deploying technology to monitor movement in and outside the various border areas of the country, to reduce the Nigeria's exposure to insecurity.
The Minister of Interior, Abdulrahman Dambazau, gave the hint in Ogun State on Thursday after inspecting facilities at a private training centre in Remo North Local Government Area of the state.
He said that the development was to ensure the safety and security of the country through the 5,000 km radius border areas with sister African countries.
"The porousness of our border is a general problem in the country. We have close to 5,000km of border all round and most of it unmarked.
"Certainly, one thing I am very sure of is the fact that we will apply technology in order to monitor the extensive borders and also in order to check unnecessary caution into the country particularly, those who come in here with bad intentions (such as) smuggling small arms, light weapons, smuggling in drugs and engaging in human trafficking and all the cross-border illegalities.
"I want to tell you that these are priority for the Ministry of Interior because most of the internal security problems that we are having have to do with the accessibility and availability of weapons.
"Of drugs, we will check that at the source (and) if we do that, I am sure 50% or more of the internal security challenges will be solved."