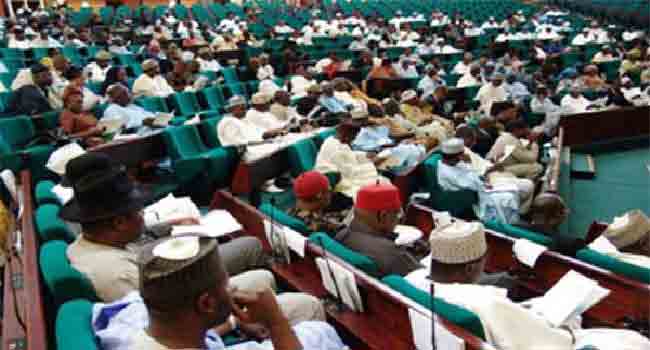 A joint committee of the House of Representatives is to investigate allegations of violation of the Public Procurement Act in the management of the Presidential Amnesty Programme.
Coming as a motion of urgent national importance, the motion outlined the frustration of the beneficiaries, with some of them being deported from foreign countries.
The House committees are to investigate the alleged abuses in the programme and report back to the House within four weeks.
The programme coordinator, in February, announced plans to exit 3,232 beneficiaries from the programme.
Those billed to leave the programme are those who have been trained as entrepreneurs and have received business and setup/ starter packs.
Also affected are all beneficiaries of the Oil and Gas International Foundation (OGIF) programme and the 400 whom the office had secured employment for.
The spokesman of the amnesty programme, Owei Lakemfa, said in a statement that by exiting the 3,232 beneficiaries, the Federal Government would save 2.52 billion Naira from stipend payments.
The statement also disclosed that the Special Adviser to President Muhammadu Buhari on Niger Delta and Coordinator of the Presidential Amnesty Programme, Brigadier General Paul Boroh (Rtd), had set up a task force to work out and implement the exit strategy of the amnesty programme with timelines that would not compromise national security.