Governor Bello Asks Judiciary To Embrace Zero Tolerance For Corruption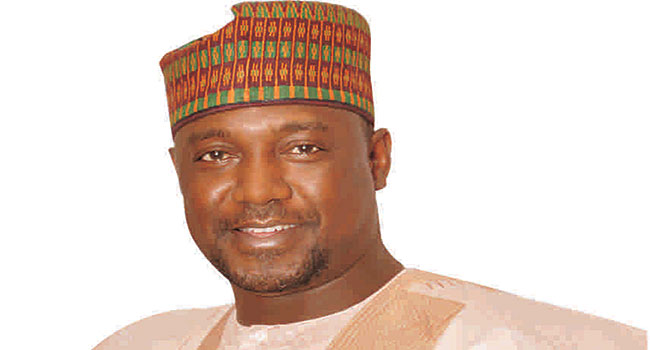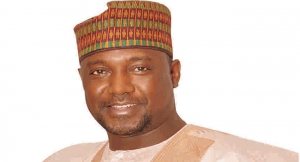 The Governor of Niger State, Sani Bello, has emphasised the need for the judiciary to embrace the change philosophy and zero tolerance for corruption mantra endorsed by the present administration.
Governor Bello made the call on Wednesday in Minna, the capital of Niger State, during a dinner and launch of a book entitled "Triennium of Chief Judgeship: Policies, Milestones and Legacies of Honourable Justice Fati Lami Abubakar, CON" and written in honour of the eminent Jurist on her retirement as the Chief Judge of Niger State.
Governor Bello maintained that the "judiciary cannot afford to be in the back seat in this new partnership for good governance".
"It is essential at this point to re-emphasise the dire need for our Judges and all accompaniments of the judiciary to embrace the change philosophy and the zero tolerance for corruption drive that this administration endorsed.
"As custodians of judicial system, you all have the most moral obligation to steer the state from a society bedevilled by the incessant injustice," he stressed.
The Governor then urged officers in the temple of justice to strive to bridge the gap between accusations and corresponding prosecution.
He also counselled the judiciary to consciously do everything possible to continuously gain the confidence for members of the public.
Governor Bello commended the retiring Chief Judge for her achievements and described her as a peculiar person with high sense of passion for human development; one who has a story with good ending and has lived an exemplary life in service.
A former Chief Justice of the country, Hon Justice Alfa Belgore, who chaired the occasion, recalled the landmark achievements of Justice Abubakar both in the bar and bench.
He said: "She is a role model, a faithful wife, compassionate mother and an exemplary public servant".
Justice Fai Lami Abubakar, who was so elated by the volume of encomium showered on her, attributed her achievements to God and to the implicit confidence people had in her.
Also at the occasion were a former military President, General Ibrahim Babangida, the husband of the honouree and a former military head of state, General Abdulsalami Abubakar, former governor of Kaduna State, Mr Abbah Rimi, former Niger State Governor, Dr. Babangida Aliyu and Senator Zaynab Kure.