CAF Continental Competitions Face Major Reforms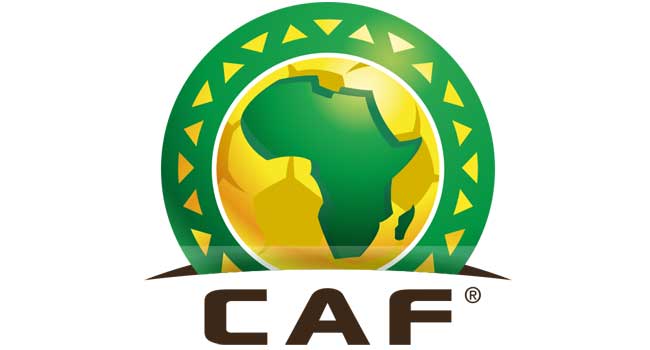 Effective 2017, the CAF Champions League and the Confederation Cup will see major new reforms.
Sixteen clubs divided into four groups of four will participate at the group stages instead of the current eight at the pool stage.
The new format was one of the key highlights of the speech by CAF President, Issa Hayatou, in his address at the 38th CAF Ordinary General Assembly held on Wednesday, May 11, 2016 in Mexico City, Mexico.
Hayatou also unveiled the CAF's progression in the wake of the new reforms implemented by FIFA, now at its implementation phase.