NLC Strike: Ogun, Oyo Workers Defy Labour's Directive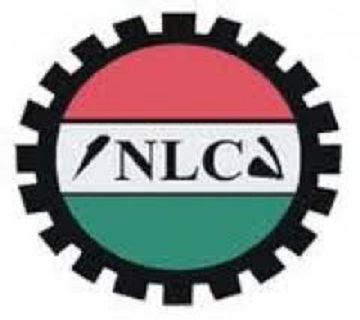 In Ogun and Oyo states, low compliance followed the directive of the Nigerian Labour Congress (NLC)  for workers to go on strike to protest fuel price hike.
Workers in the Ogun State resumed for work as early as possible, although judicial workers were locked out of the gate.
Commercial activities were in full swing, while financial institutions opened for business.
Commenting on the development, the Chairman of Labour, Mr Akeem Ambali attributed the partial compliance to the decentralization of the exercise.
Similarly, workers at the Oyo State secretariat were also seen resuming work early Wednesday morning ready for the day's job despite the strike.
Most of the banks and schools visited were also seen working.
Nevertheless, members of the NLC, Trade Union Congress (TUC) took to the streets of Ibadan protesting the fuel hike.
The protest was led by NLC Chairman, Waheed Olojede; TUC Chairman, Adeolu Ali and Dr. Ademola Aremu of the Joint Action Front (JAF).
The peaceful procession started from the NLC office and moved through major streets within the city to create more awareness for the strike and enforce compliance.
The group moved from one area to another amidst tight security to prevent any breach of peace.
The union leaders were emphatic on the continuation of the strike till the national body says otherwise.