FX Market: Naira May Trade At N350 To Dollar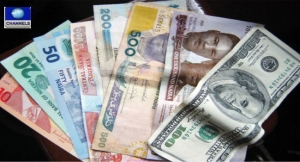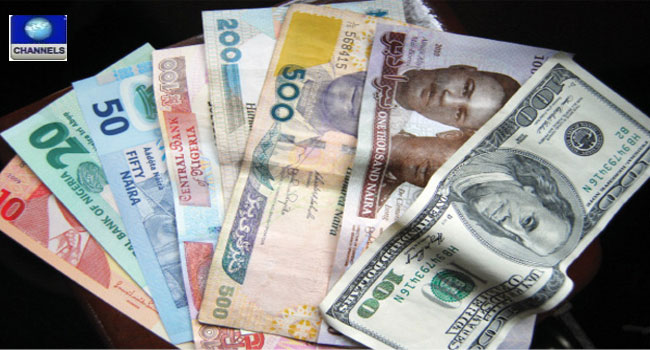 The Nigerian currency is expected to trade around 350 Naira to the dollar in the coming days as uncertainty over the implementation of the Central Bank of Nigeria's planned new flexible exchange rate policy persists.
A meeting between the CBN Governor and local currency traders over the policy has failed to yield desired results.
Dealers say the financial market dealers association initiated the meeting with Mr Godwin Emefiele to discuss the policy which seeks to abandon the naira's 15-month peg to the dollar.
The CBN says it would issue the guidelines for the flexible exchange rate policy at the appropriate time.
The local currency retreated to 350 to the dollar on the parallel market on Thursday from 360 Naira to the dollar last week.