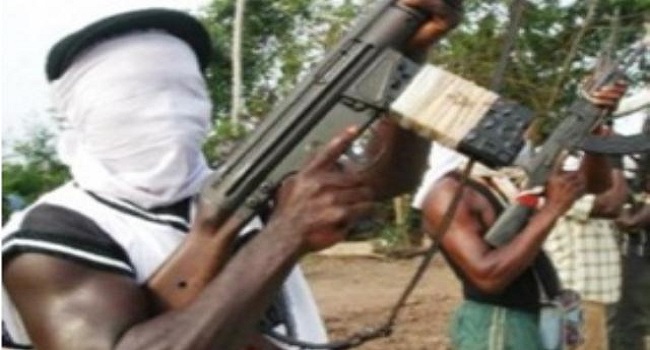 The Niger Delta Avengers militant group has rejected calls from former militants to join talks with the government.
The Movement for the Emancipation of the Niger Delta (MEND) on Sunday urged the Avengers to negotiate and halt attacks that have cut Nigeria's crude output to a 20-year low.
However, the group said that MEND is phased out and that the group had been defunct since participating in the amnesty scheme.
They described call for dialogue by MEND as just some political jargon concocted to confuse the general public.
The Avengers had said that they would not cooperate with government when the idea of negotiations was first mooted last week.
The militant group has claimed responsibility for most of the recent attacks on oil and gas facilities in the Niger Delta region.