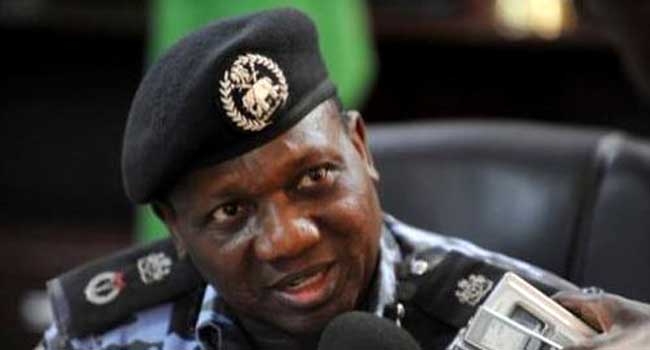 The Acting Inspector-General of Police, Mr Ibrahim Idris,  has ordered the immediate deployment of a Special Strike Force to Kogi State to combat the menace of kidnapping and other lurid crimes.
IGP Idris said the deployment of the Special Strike Force becomes imperative as the Nigeria Police Force can no longer watch innocent citizens suffer in the hands of dreaded criminals rampaging within Kogi State and its environs.
He further said that with the presence of the Strike Force, Kogi State and its environs will enjoy peace and tranquillity, but however advised those deployed on the assignment never to turn themselves as demi-gods, but servants to the people.
IGP Idris urged members of the public to avail the Special Strike Force with desired cooperation and assistance.