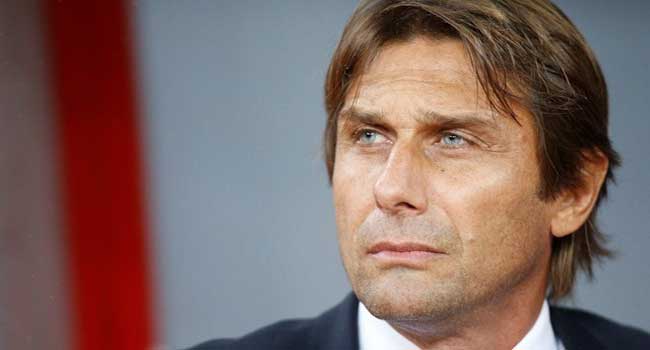 The Manager of Chelsea Football Club, Antonio Conte, has expressed delight over the work rate of his players during training.
"I am very happy because I am finding the players with the right attitude and the right behaviour,' Conte said.
"They are great workers and this is very important because we need to have a bit of time to go into a new idea of football, and a new method of work with different tactical, physical and mental aspects," Conte told the club's website.
"It's also important to have a bit of time for me to know the players and for the players to know me.
"In the Euros I had a finished team. Now we are building. In this moment it's normal I have a bit of difficulty with this change because with Chelsea we are beginning our season.
"I am getting to know a lot of new players and I'm bringing them a new idea of football. We need a bit of time but I saw a lot of positive things this week.
"And then today Fabregas, Pedro, Cuadrado, Cahill and Azpi arrived," added Conte.
"This is important because I need to have the complete group to work, and to transfer my ideas to all the players.'
Commenting on Diego Costa, Conte said that the Spaniard is an important asset for the team.
"Diego is our player. He is a fantastic player, a player with a fundamental importance and there is no problem.
"He stays with us, he is working very hard, he is very happy to work with his teammates and with me in the new idea of football. He is a Chelsea player.
"He is an important player, a very strong player, one of the best in the world, and I am sure when he goes into our ideas he will score a lot of goals for us."