Nollywood Movies To Feature In Toronto International Film Festival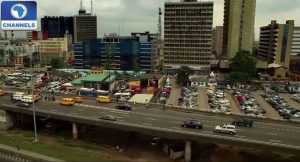 Eight Nollywood movies have been selected to screen as part of the City to City Programme of the 41st Toronto International Film Festival.
The festival that will hold from 8 to 18 September celebrates Lagos in its City to City Programme.
The series will showcase filmmakers living and working in Lagos, regardless of where their films are set.
The movies will be reviewed by some international critics.
Nollywood critic, Shaibu Husseini, says it is an opportunity to internationalise Nollywood.