Police Launch Eminent Persons Forum In Kwara State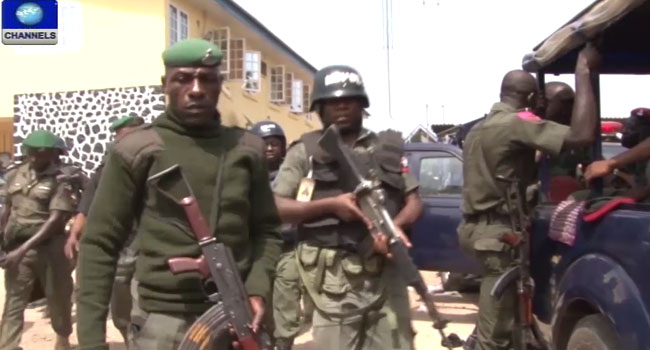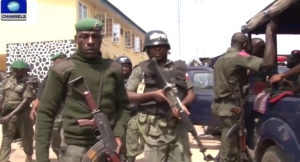 Kwara State Police Command has inaugurated the Eminent Persons Forum in the state in southwest Nigeria.
The forum was held in compliance with the directive of the Inspector General of Police, IGP Ibrahim Idris, aimed at reducing crime across Nigeria.
Addressing the Eminent Persons Forum, the Kwara State Commissioner of Police, Olushola Amore, stressed the need to inaugurate the forum.
He said the directive was given by the Police boss, to carry various communities along in the fight against crime.
The Police Commissioner, who noted that fighting crime could not be solely the police business, called on the eminent persons which include the traditional rulers and politicians, to join hands with the police to rid the state of criminals.
He promised to carry everybody along in his community-oriented policing, in order to achieve a lasting peace in the state.