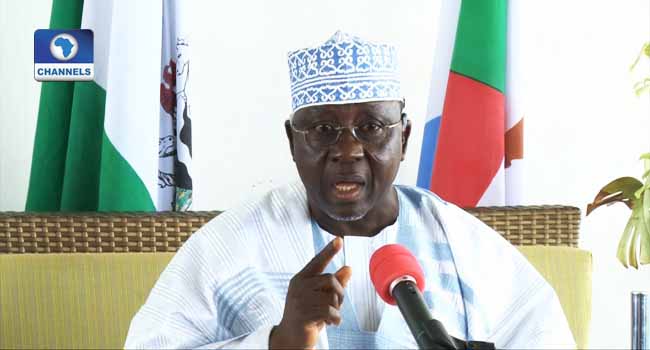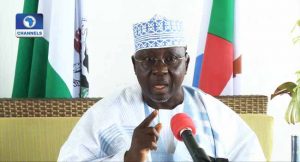 In commemoration of the 20th anniversary of Nasarawa State, Governor Tanko Al-Makura has commissioned projects in the northern senatorial district of the state.
This is in fulfilment of some of the promises made by the Governor before he was re-elected.
Some of the projects are, six hostels in three higher institutions, a modern market in Akwanga and a water project in Nasarawa Egon Local Government Area.
He reassured citizens of the state that his administration would continue to work hard to fulfill other promises, despite the economic situation in Nigeria.
He said this while addressing the large crowds that witnessed the events at Akwanga and Nasarawa Eggon towns.
Mr Almakura stated that the state government solely financed the facilities from a 10 billion Niara bond which the state had accessed sometime ago, adding that the sum had since been paid back by up to 97%.
Mr Almakura further explained that two of the six hostels were for both male and female students at the Akwanga College of Education.
The construction according to him, was in order to alleviate the accommodation problem being faced by students.
He also stressed that the six hostels had gulped over 2 billion Naira, while the Akwanga modern market cost about 500 million Naira.