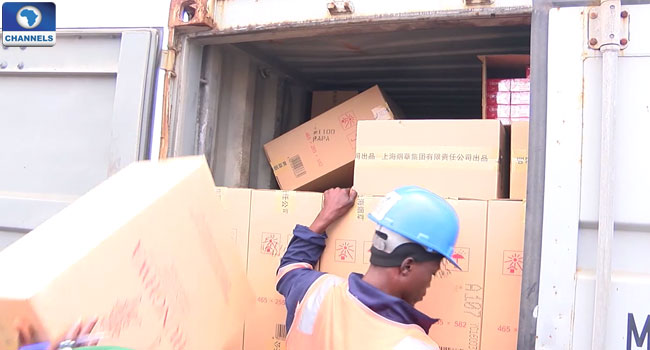 Four containers of cigarette falsely declared as millet have been seized by the Nigerian Customs Service in a sea port in the nation's commercial city Lagos.
The Comptroller of the command, Willy Egbudin, told reporters that the cargo with products from China had not been certified by any control agency in Nigeria and had no production and expiry date.
The four containers declared as millet, upon examination, proved to be packs of cigarette, the Customs official said.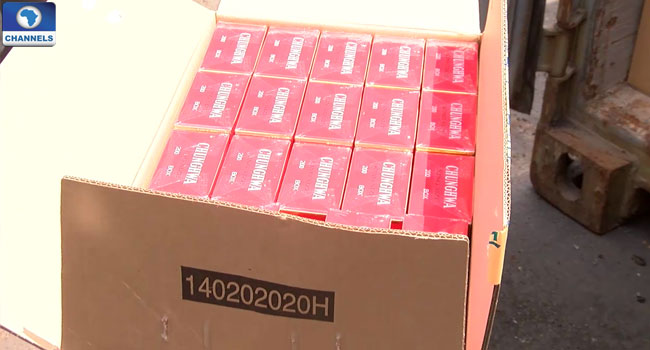 He, however, handed down warning to erring importers and agents.
For now, the agent is in custody and investigation has commenced to ascertain the veracity and bring the culprit to justice.
It is the second set of large cargo intercepted by the Apapa Port Command over false declaration in the last one month.

In 2015, Nigeria enacted a law on tobacco use, the National Tobacco Control Act, 2015, but the law did not outrightly prohibit the importation of cigarette or tobacco.
The Act in its section 18. (l) states that; "a person who manufactures or imports tobacco or tobacco products shall submit reports on tobacco or tobacco product contents and emissions as may be prescribed by the Standards Organisation of Nigeria".