NERC Job: Professor Akinwande To Honour Screening After MIT Clearance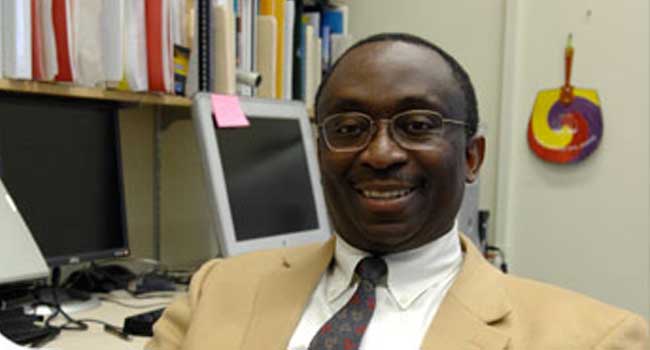 Nominated Chairman of Nigerian Electricity Regulatory Commission (NERC), Professor Akintunde Akinwande, says he will honour an invitation for screening by the Nigerian Senate after clearing with his current employer, Massachusetts Institute of Technology (MIT), USA.
A statement by the President's spokesman, Femi Adesina, disclosed that Professor Akinwande had said he did not turn down the offer by President Muhammadu Buhari.
According to Adesina, the declaration is contained in a letter dated October 26, 2016, addressed to the Chairman of the Senate Committee on Power, Steel Development and Metallurgy, Senator Enyinnaya Abaribe and sent through the Special Adviser to the President on National Assembly Matters, Senator Ita Enang.
The letter reads in part: "News reports in Nigeria that I have rejected President Buhari's nomination to be Chairman of Nigerian Electricity Regulatory Commission have been brought to my attention.
"I have the greatest respect for President Buhari. I am fully behind the change he has brought and is bringing to the way government business is conducted in Nigeria.
"I am deeply honoured that Mr President and his team thought me worthy for this important national assignment and sought me out for it.
"I am a tenured professor of electrical engineering at the Massachusetts Institute of Technology.
"As such, I am contractually constrained to seek formally the consent of the university for a leave of absence before presenting myself to the Senate for screening and if confirmed take on the assignment."
Professor Akinwande apologised to the Senate Committee for not showing up for the screening process scheduled for Tuesday, October 25, noting that it was not out of disrespect for the institution.
The academic said he would be available for the screening after clearance from the MIT.