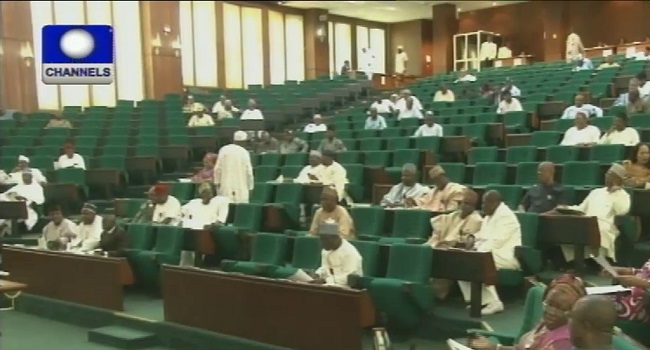 The Code of Conduct Bureau (CCB) on Wednesday appeared before a House of Representative committee to brief it on the raid and arrest of some judges by operatives of the Department of State Services.
Responding to questions on the issue, the Chairman of the CCB said the State Security Service (SSS) had the power to arrest, investigate and prosecute corruption cases in Nigeria.
He told the ad-hoc committee of the House of Representatives investigating the arrest of the judges that the operatives were right in arresting the judges on allegation of misconduct and corruption.
The Attorney General of Rivers States, Emmanuel Aguma, who was also at the briefing, however, insisted that the actions of the SSS contravenes the laws of Nigeria
Officials of the State Security Service, had on Saturday, October 8, 2016 raided the homes of some judge and subsequently arrested some of them. After their arrests the security agency said they were fingered for misconduct and corrupt practices.
Only a few of those invited were at the event. the only judge present made a very brief speech while addressing the committee led by Honourable Garba Muhammad.
The hearing, however, got heated when it was the turn of the Chairman of the Code of Conduct Bureau, Mr Sam Saba.
After nerves were calmed, the committee told the gathering that it had received written statements from some of the judges involved in the matter and that it is expecting that the Minister of Justice and Attorney General of the Federation will appear before the committee in the course of its sitting.
One of the judges is already facing trial over allegations of corruption.
He has denied the claims, pleading not guilty in court.