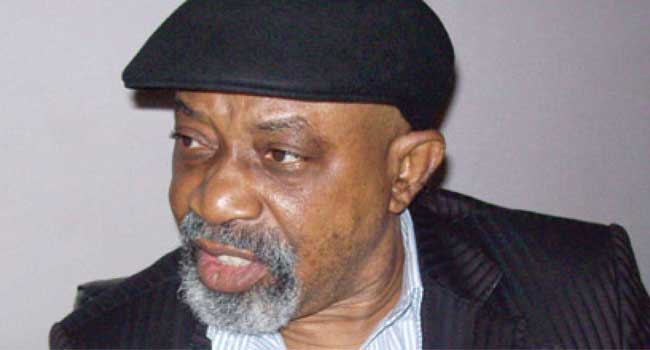 The Minister of Labour and Employment, Dr. Chris Ngige, has appealed to the management of the Nigeria Social Insurance Trust Fund (NSITF) to provide social security coverage for workers in the public and organised private sector.
The Minister noted that the agency has failed to take companies to court and also claim compensation for workers whose social securities were threatened by their employers.
He urged the agency's legal department to brace up to the task and take more companies that fail to provide social security for their workers to court by 2017.
The Nigeria Social Insurance Trust Fund is an agency under the supervision of the Ministry of Labour.