Gov. Ikpeazu Says Christmas Is Season Of Giving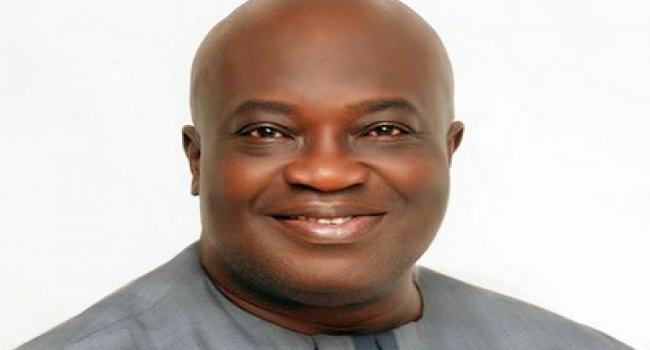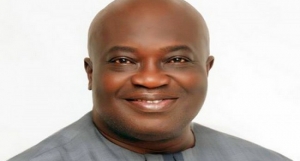 The Abia State Governor, Okezie Ikpeazu, has called on Abians and Christians to remember the teachings of Christ which command Christians to love one another.
In his Christmas message to Abians, the Governor called on Christians to pray for peace in Abia and Nigeria as the world celebrates the birth of Christ, who is the Savior of mankind.
"As Christians, we must remember the teachings of Jesus Christ which calls us to love one another and also to pray for our leaders.
It is important we see this season as an opportunity to reach out to the less privileged, the needy and also to offer help to the helpless.
As Abians and Nigerians, we need love to strengthen our relationship with one another, this is the greatest commandment of our Lord Jesus Christ."