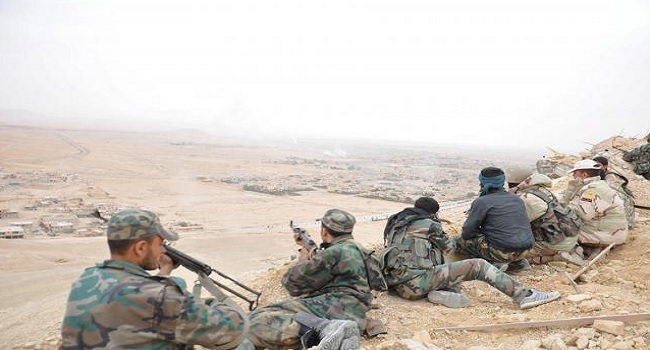 Fighting between government and rebel forces has been reported in parts of Syria, despite a nationwide truce, brokered by Russia and Turkey, overnight.
Reports however say, the new nationwide ceasefire between Syrian government forces and rebel groups, appears to be largely holding in the Middle East.
The deal includes many rebel groups but not jihadists such as the Islamic state, or the Kurdish YPG.
Peace talks are scheduled to be held in Kazakhstan within a month, if the ceasefire holds.
At least 300,000 people are believed to have been killed in fighting that followed the uprising against President Bashar Al-Assad in March 2011.
Meanwhile, four million others have sought refuge in neighbouring states or Europe.