Imo Residents Appeal For Improved Primary Health Care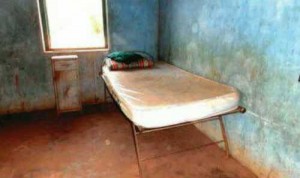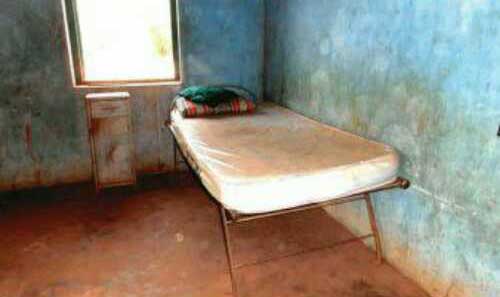 Residents of Imo state are calling on the government to intervene in the improvement of Primary health care systems in the state.
Channels Television visited Avu community in Owerri west local government area of the state, where it was observed that there was only one primary healthcare centre, which caters for a population of over 5,000 people in the vicinity.
The entire environment seemed to be plagued by lack of basic amenities and infrastructural decay, leaving residents with no other choice than to nurse their illnesses at home or resort to private clinics.
A patient who came to the community clinic for treatment , urged the government to provide the necessary amenities for the growth of the primary health care system.
One of the staff in the health center also enumerated some of the challenges they face in delivering quality health care to the people.
Poor Funding
The National Primary Health Care Development Agency (NPHCDA), believes that the poor primary healthcare services in Nigeria, has been as a result of inadequate funding of the health sector.
On the other hand, the Imo state government, in December 2016, organized a 2-day orientation workshop for the newly inaugurated board of the Imo State Primary Health Care Development Agency.
The board was set up by the National Primary Health Care Development Agency, whose objective was to orientate the new technical team on steps towards full implementation of the Primary Health Care Under One Roof policy, by the federal government.
By so doing, they also plan correct all the wrongs associated with the sector in the state.
With the inauguration of the new board, there are hopes that the health care systems in the state would be revived as soon as possible.