NUPENG Declares 3-Day Warning Strike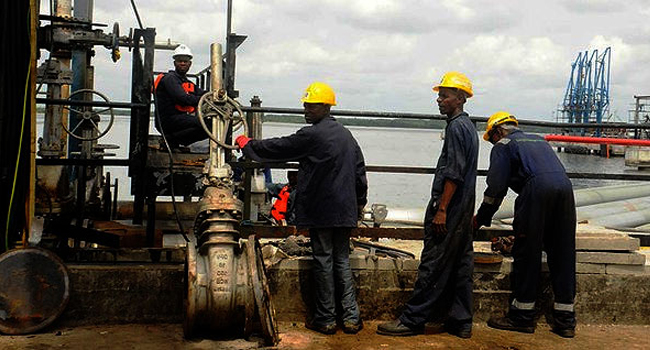 The Nigeria Union of Petroleum and Natural Gas Workers (NUPENG), has declared a three-day warning strike beginning 12 midnight, ahead of their meeting with the federal government on Wednesday.
The President of the union, Mr Igwe Achese, told journalists in Abuja after an emergency meeting of the union, that the strike is to press for the implementation of the agreement reached with the oil companies on staff welfare, mediated by the federal government in 2016.
He however explained that the continuation or otherwise of the strike beyond Wednesday, January 11, would be determined by the outcome of a joint meeting between the union and the federal government on Wednesday.