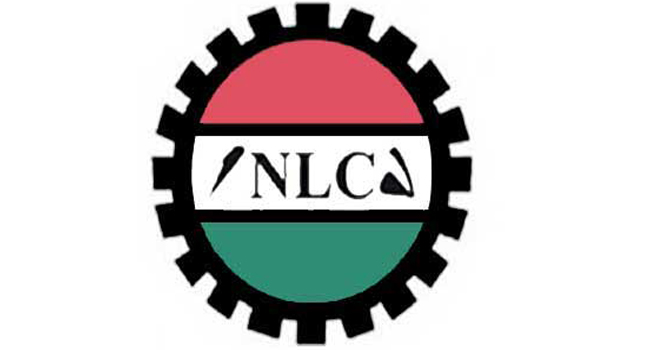 The Niger State chapter of the Nigerian Labour Congress (NLC) says it is prepared to join the warning strike declared by its national body which is due to kickoff by Wednesday midnight.
State Chairman, Yahaya Ndako, told Channels Television that the decision was taken collectively by members of the union.
According to him, if the Federal Government is not able to resolve its differences with the national body of NLC before the time stipulated, the state chapter and its affiliates will join the strike unfailingly.
The NLC had on September 12 issued a 14-day ultimatum to the Federal Government to allow the tripartite committee to conclude its work on the new national minimum wage.
The labour union also accused the Minister of Labour and Employment, Mr Chris Ngige of delaying the process of arriving at a new minimum wage which workers had been expecting since 2016.
Ngige had earlier stated that the committee should adjourn indefinitely to enable him to consult further with the government, a move the organised labour sees as an antic to further delay the take-off of the new minimum wage.