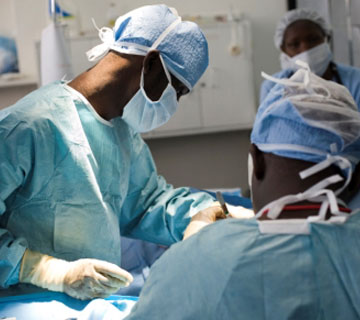 The National Association of Resident Doctors (NARD) has announced a seven-day warning strike to press home their demands for improved welfare and infrastructure in the health sector.
The National President of the association, Mr Ugochukwu Onyebueze made the announcement at a press conference in Abuja, directing all members of the association to down tools with immediate effect.
According to him, the federal government has also failed to implement the agreement it reached on residency training policy last year.