Russia Denies Claims Of Possessing Compromising Material About Trump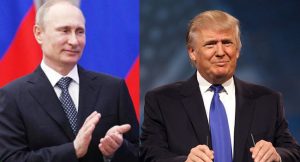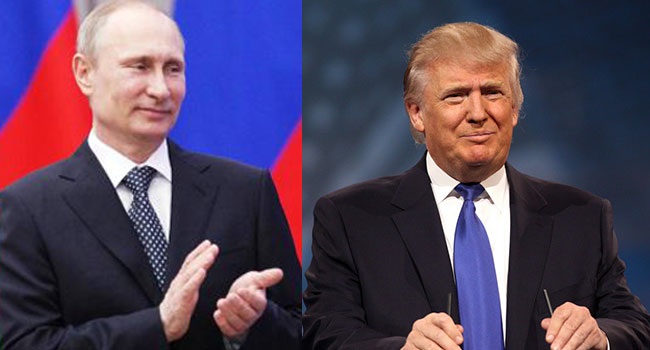 Russia has denied claims that its intelligence agencies have compromising materials about Donald Trump.
The President's Spokesman, Dmitry Peskov, described the allegations as "pulp fiction" and a "clear attempt to damage relations".
The unsubstantiated, claims his presidential campaign secretly communicated with Moscow.
They also say Russia has information about Trump, involving prostitutes; a report which he has denied.
"Fake New – A total Political Witch Hunt!", the president-elect tweeted.
Later on Wednesday, he had also stated via twitter that: "Russia has never tried to use leverage over me. I have nothing to do with Russia – No deals, no loans, Nothing!".
Mr Trump is due to hold a news conference on Wednesday, nine days before he takes office, explaining his attempts to separate himself from his business commitments, and address concerns about conflicts of interest.