Gambia: Yahya Jammeh Agrees To Leave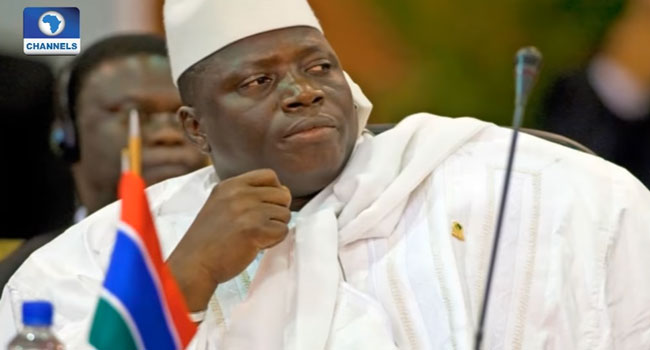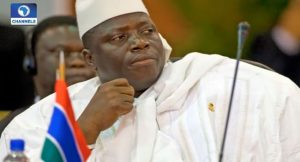 The president-elect of Gambia Mr Adama Barrow, has confirmed that President Yahya Jammeh has agreed to step down and hand over power.
Mr Barrow announced Mr Jammeh's decision in a tweet on his Twitter handle.
I would like to inform you that Yahya Jammeh has agreed to step down. He is scheduled to depart Gambia today. #NewGambia

— Adama Barrow (@adama_barrow) January 20, 2017
This is coming just as a delegation of West African leaders left Gambia's presidential residence where they had sought to convince Mr Jammeh, who lost a December presidential poll, to step down and go into exile, a Reuters said earlier on Friday.
It was not immediately clear if Jammeh was aboard one of the two dozen vehicles seen departing the compound.
Few days before Mr Barrow's swearing-in ceremony on Thursday, Nigeria, leading the mediation, sent in troops, making a strong statement about ECOWAS' decision to involve military force.
The troops and other West African troops have entered The Gambia but have halted their advance.
Internationally recognised President Adama Barrow will, however, remain in Senegal until operation over.