Al-makura Shifts Focus Towards Rural Development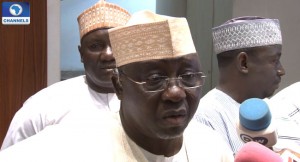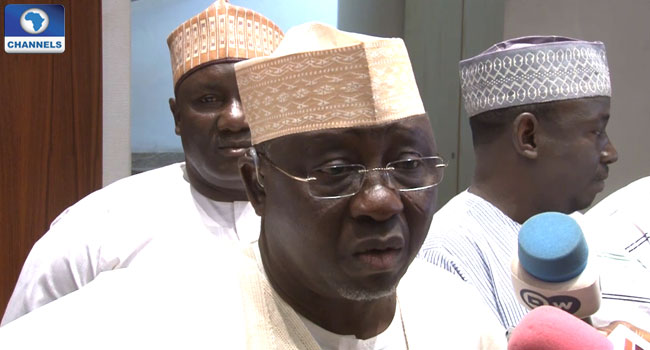 The Nasarawa State Governor, Tanko Al-makura, says his focus this year, would be on rural dwellers in the state in order to give them a sense of belonging and to alleviate the hardship they face especially during the raining season.
He emphasised this after an aerial inspection of the ongoing bridges and culverts in the 13 Local Government Areas and development areas of the state.
He said the move is to add value to the quality of life of people in the hinterlands who are predominantly farmers.
He said,"this is the approach we are making towards ensuring that we add value to the quality of life of people living in the rural areas.
"Like I said, this year, the emphasis of my administration will be 100 per cent given to rural areas, their infrastructure in terms of roads and bridges, their schools, their hospitals and a lot of their utilities.
"At least for once, let the ordinary man living in the village, living in the hinterland have a cause to have a relief that there is a government that is thinking on his behalf".
He expressed optimism that before the year 2017 runs out, the rural areas would have basic amenities and that will motivate the youth to engage in some meaningful ventures that will minimise idleness.
"I believe before the end of the year, the villages will turn to cities where all the youths will go back and participate in making a living through farming and any other thing and that will reduce restiveness in the state and at the same time empower the youth," he said.
The year was ushered in with the flag off of over 625 bridges and culverts in all local government and development areas of the state and the governor reiterated that the move was propelled by his resolve to alleviate the hardship faced by rural dwellers who are mostly farmers during the rains.
Al-makura therefore hinted that the ongoing constructions are expected to be completed before the rains sets in so that there would be ease of mobility and farmers can transport their produce to the market without any hitch.