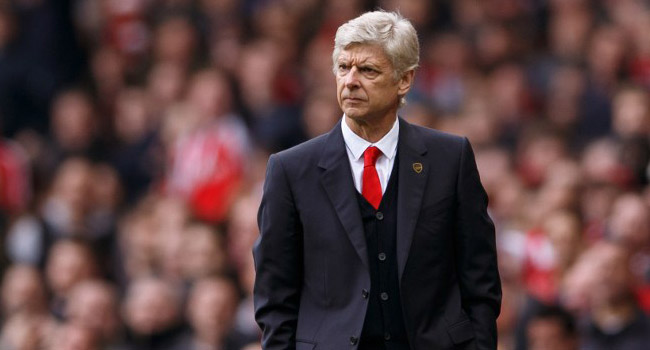 Arsenal Manager, Arsene Wenger, says his players will do well against Bayern Munich despite facing a difficult task in Tuesday night's round of 16 second leg Champions League match.
To succeed into quarterfinal, Arsenal will have to better the feat of Spaniards Deportivo La Coruna who recovered from a 4-1 loss away to AC Milan in 2004, winning 4-nil at home to reach the semis.
The last time a team overcame a four goal deficit in European competition was Real Madrid in the 1985-1986 UEFA Cup, beating Borussia Moenchengladbach 4-nil at home after suffering, a 5-1 defeat in Germany.