RIWAMA Cancels Environmental Sanitation To Aid Voters Registration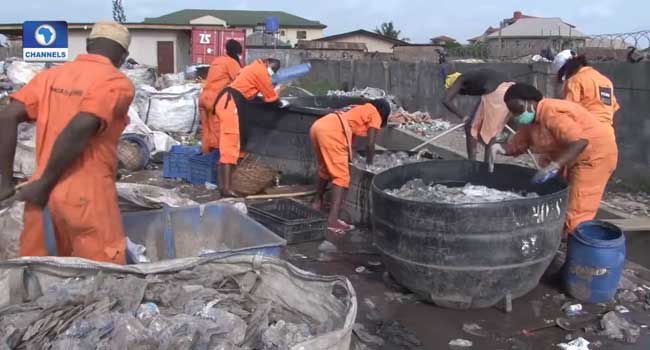 The Rivers State Waste Management Agency (RIWAMA) has cancelled the sanitation exercise scheduled to hold on Saturday, April 29.
The agency explained in a statement that the cancellation was to allow the people of Rivers State to participate in the ongoing voters registration exercise.
The Sole Administrator of RIWAMA, Felix Obua, however called on residents to keep their surroundings clean, especially as the state prepares for its golden jubilee celebration.
"The RIWAMA boss particularly urged residents and all those doing business in Port Harcourt, the state capital, its environs and in the various Local Government Areas to ensure that their surroundings are clean," the statement said.