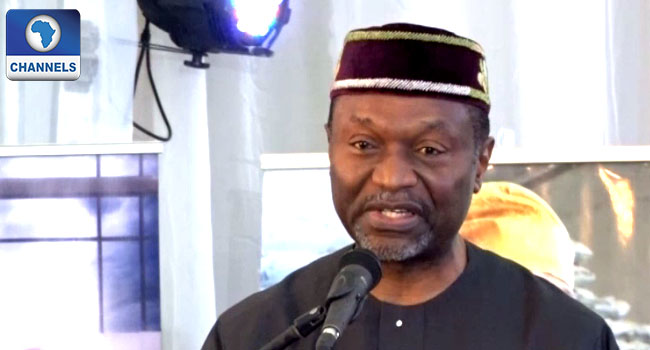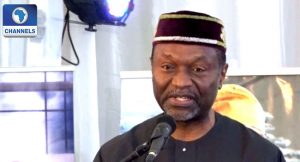 The Minister of Budget and National Planning, Udoma Udo-Udoma is about now making a public presentation of the 2017 budget in Abuja.
Seated are foreign diplomats, the Nigerian business community, economists, ministers and top officials of the Ministry as well as the Finance Ministry.
Udoma is expected to give a breakdown of the 2017 budget and give a highlight on key areas expected to impact on the common man and the economy generally.
The public presentation is taking place at the conference hall of the Ministry of Foreign Affairs in Abuja.
This is coming just about a week after Acting President, Prof. Yemi Osinbajo signed a budget of 7.44 trillion Naira into law.