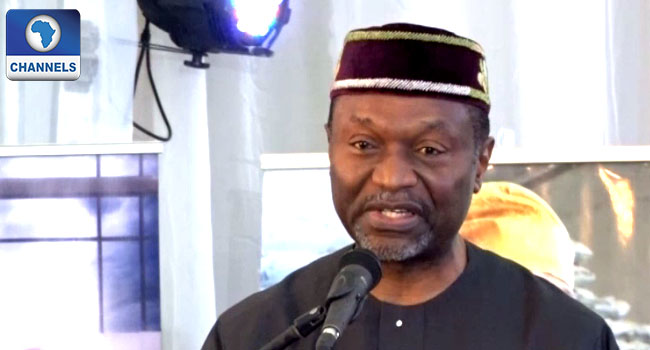 The Minister of Budget and National Planning, Senator Udo Udoma on Thursday said Nigeria will require more Foreign Direct Investment from the British government, to stimulate the country's private sector.
Senator Udoma made this known at a meeting in Abuja, with a delegation of British government officials, led by the country's Secretary of State for International Development, Priti Sushil Patel.
The British government delegation are in Nigeria to assess the situation in the country's north east and address the situation, as well as other development initiatives.
In line with this, the minister acknowledged various interventions by the British government to ease some of the country's challenges.