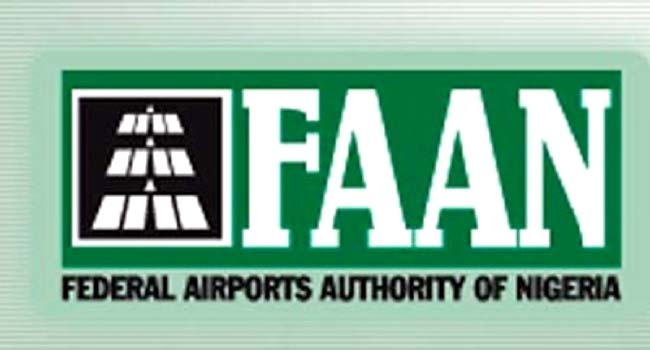 The Federal Airports Authority of Nigeria (FAAN) has suspended the head of Security at the Akure Airport, Ondo state.
The suspension follows a runway incursion by cows on Saturday which prevented an Air Peace aircraft from landing for some minutes.
Shortly after, normalcy was however, restored and the aircraft was able to land safely.
Read Also: FAAN Apologizes To Airline, Passengers As Cows Invade Akure Airport
FAAN through its spokesperson, Henrietta Yakubu, had earlier released a statement, apologizing to the airline as well as its passengers.
But the agency has now queried and suspended the airport manager over the disruption of flight operations.