CBN Injects $210m Into Forex Market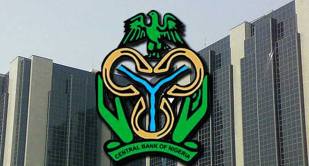 The Central Bank of Nigeria (CBN) has injected another round of 210 million dollars into the inter-bank foreign exchange market.
A breakdown of the injection shows an allotment of 100 million dollars to authorised dealers in the wholesale segment while the small and medium scale enterprises received 55 million dollars.
The invisible segment which includes tuition fees, medical payments and basic travel allowance was apportioned 55 million dollars
The move is aimed at maintaining the forex market's confidence as the CBN has assured of capacity to sustain interventions.