Benue Assembly Impeaches Speaker, Terkimbi Ikyange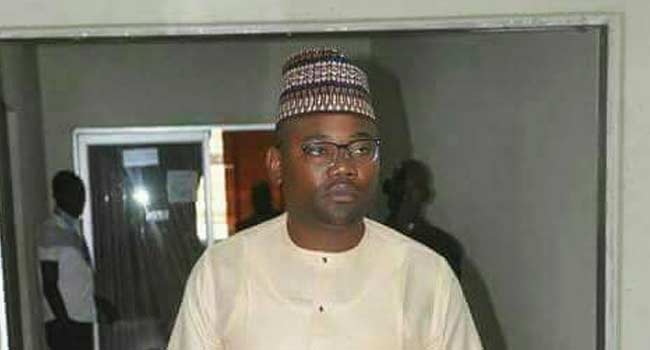 The Benue State House of Assembly has impeached Terkimbi Ikyange as its speaker.
Ikyange who is a member of the All Progressives Congress (APC), was impeached after a motion of no confidence was moved by Honourable Richard Ujege, who represents Konshisha state constituency.
The move was backed by 21 members out of the 30-man Assembly.
The impeachment took place in the absence of the speaker but the clerk of the House was present at the plenary.
Meanwhile, shortly after, the assembly elected Titus Uba, the lawmaker representing Kyan state constituency as its new Speaker.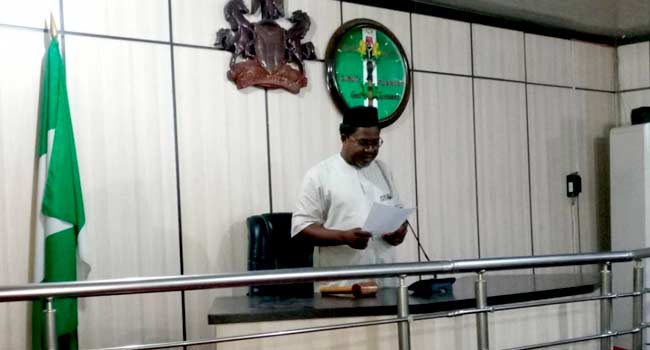 A new Deputy Speaker, Egli Johnson Ahubi, who represents Otukpo/Akpa state constituency was also elected.