Emirates Jet Lands In New York With 10 Ill Passengers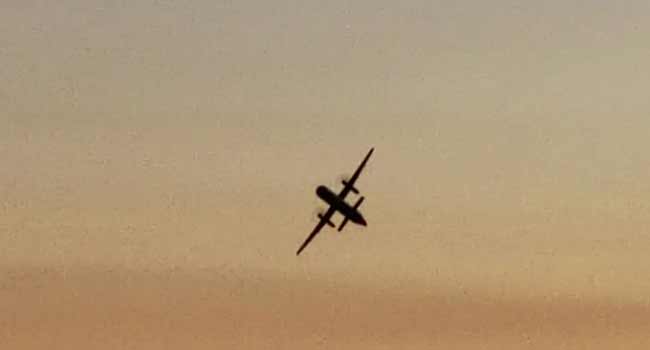 Emirates announced Wednesday that 10 passengers were taken ill on a 14-hour flight from Dubai to New York, where the aircraft was met by US health authorities.
US media showed images of the double-decker A380 aircraft isolated on the tarmac at John F. Kennedy International Airport. US media initially reported that 100 passengers had been taken ill and that the jet had been quarantined.
"Emirates can confirm that about 10 passengers on EK203 from Dubai to New York were taken ill. On arrival, as a precaution, they were attended to by local health authorities," the airline announced.
All other passengers would disembark shortly, it added.
Pictures posted on social media showed ambulances lined up on the tarmac next to the A380, the largest passenger airline in the world. US media reported that around 500 passengers were on board the flight.
Larry Coben, who said he was on board the aircraft, wrote on Twitter that passengers are being asked to fill out a Centers for Disease Control and Prevention form and that CDC personnel had boarded the aircraft.
The Port Authority of New York and New Jersey did not immediately respond to an AFP request to comment.