Currently, There Are No Xenophobic Attacks – NANS, South Africa
The National Association of Nigerian Students in South Africa has dissociated itself from the seven-day ultimatum issued by its mother body, for South African businesses to leave Nigeria and for Nigerians in South Africa to consider returning home.
President of the National Association of Nigerian Students, Daniel Akpan, had given the ultimatum last week, following incessant attacks on Nigerians.
But the outgoing President of NANS in South Africa, Mr Ozoemena Nwamadi, in an interview with Channels TV said the head of the association in Nigeria did not inform or consult with them in South Africa before the decision was taken.
"NANS in Nigeria was supposed to contact us to get first-hand information on the situation of Nigerians in South Africa and their feelings on the ongoing situation," he explained.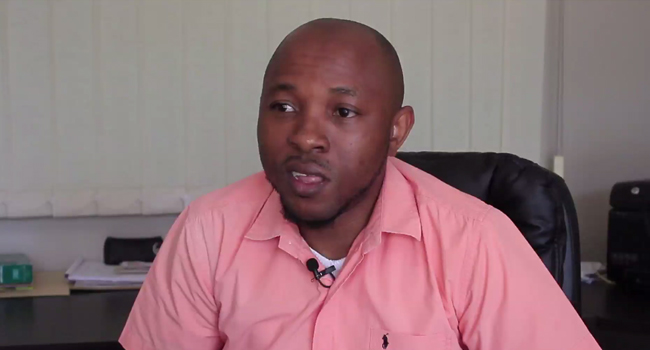 Read Also: There's No Targeting Of Any Group Of Africans In South Africa – S.A. Foreign Minister
Nwamadi further stated that while there have been xenophobic attacks in the past, there are no current attacks on foreign nationals or Nigerians that warrants picketing.
"In the past, we have experienced xenophobic attacks on foreign nationals and Nigerians.
"It's not only on Nigerians but currently, there are no xenophobic attacks and I don't think that there is anything that would warrant the picketing of South African businesses and countries at the moment".
This comes a day after South Africa's Minister for International Relations and Cooperation, Dr. Naledi Pandor, said the reports of targeted killings of Nigerians in their country were false.
She also described the ultimatum as well as protests by the group (NANS) as unfortunate adding that they don't reflect the strong relations that exist between the people and the government of South Africa and Nigeria.
She, however, insisted that everything is being done to protect and improve the long-standing relationship both countries have.