VIP Stand Crashes During Lagos Concert, Organisers Apologise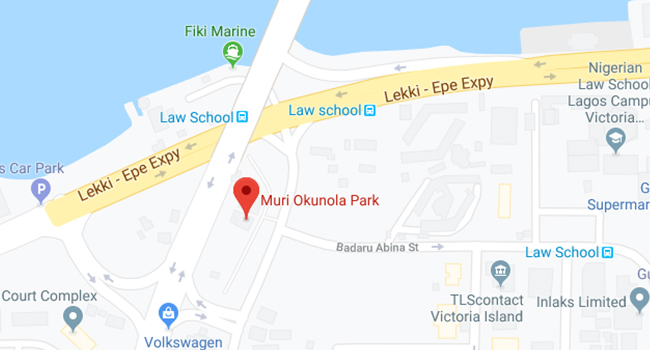 A VIP stand crashed during a concert in Lagos on Thursday evening amid reports of crowd trouble and police brutality.
The music concert, Nativeland, was organised by media company Native and had lined up major stars like Burna Boy, Naira Marley, and British rapper Dave.
On Friday morning, the organisers said they couldn't express their "regret enough" and apologised for the incidents.
"We underestimated the amount of on-the-day demand and things spiralled way out of our control," the statement, signed by the company's founders, said.
Meanwhile, until Friday afternoon, people who attended the concert continued to share their accounts of the unfortunate event on social media.
A Twitter user with username @ChopLifexo, said he was making a video at the VIP stand when it all came crashing down.
Just realised I was recording when we fell. 💀@NativeMag can you see the sham of a stage you set up? #NATIVELAND19 pic.twitter.com/9Sp4tg4IlV

— menks (@ChopLifexo) December 20, 2019
There were also clips of security officials physically assaulting concert attendees. Native distanced itself from the violent acts.
#NativeLand19: Moment fans were flogged at Concert in Lagos where the VIP stage also collapsed pic.twitter.com/zQmr838I8y

— Lucipost (@thelucipost) December 20, 2019
According to an initial statement from the organisers, at around 11pm, "a stampede at the ticketing-area forced down the gate at Muri Okunola park. The crowd overwhelmed our security forces, allowing multiple unticketed entries.
"Subsequently, this led to our overcrowded backstage, and the long music break, after the collapse of our VIP platform."