Zamfara Commissioner Warns Bandits To Surrender Or Face Consequences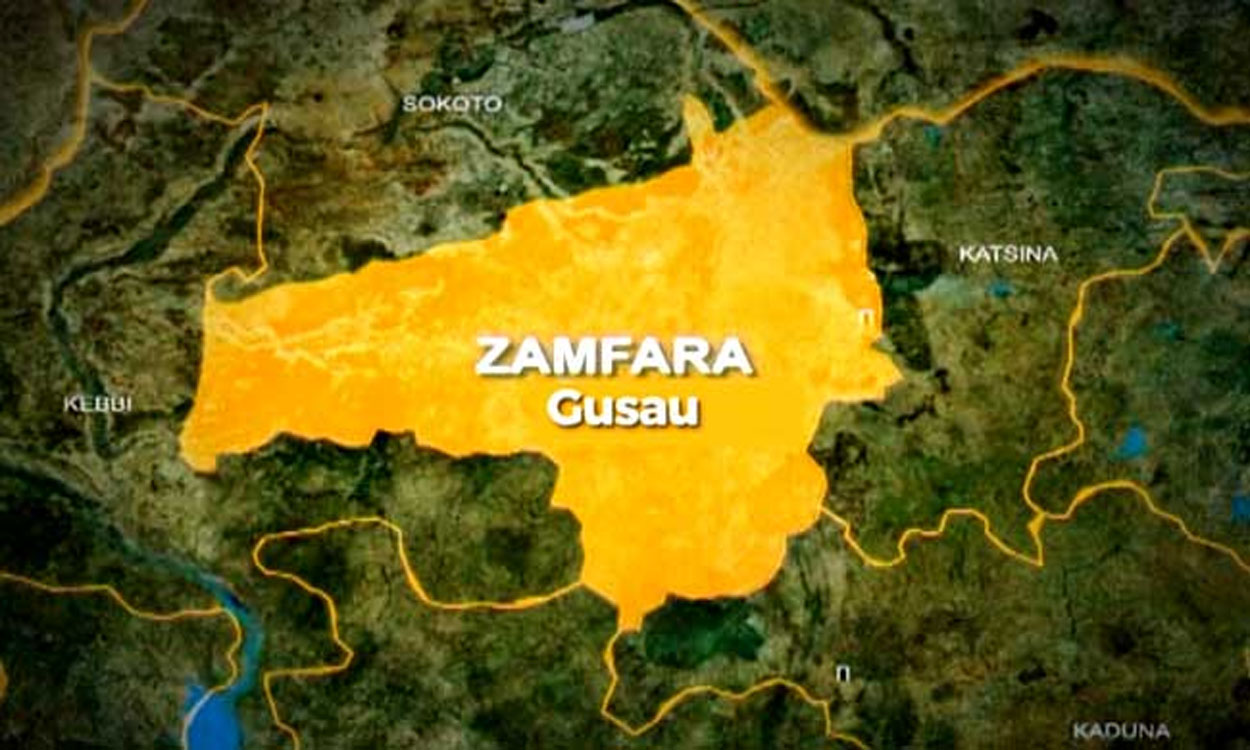 Bandits have been warned to key into the Zamfara State government's ongoing peace and reconciliation process and surrender their arms or face dare consequences.
The newly deployed commissioner of police in the state, Hussaini Rabiu gave the warning while addressing newsmen on his roadmap to tackle insecurity in Zamfara.
Banditry, cattle rustling, culpable homicide, and armed robbery are some of the criminality facing Zamfara State which the new Commissioner of police, Hussain Rabiu is expected to decisively deal with.
The new CP said policing will be driven by foreknowledge and guided by intelligence at strategic, operational, and tactical levels at tackling insecurity across the State.
He added that it will be proactive and preventive in its crime-fighting strategy and to ensure public ownership, partnership, participation, and community support in mainstream security.