Buhari Condemns 'Senseless' Killing Of 45 Farmers In Nasarawa Communities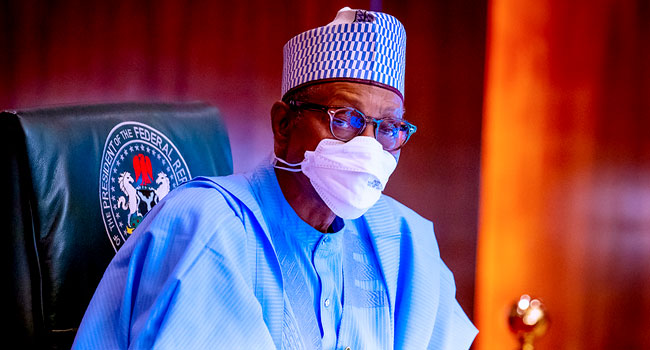 President Muhammadu Buhari has condemned the murder of 45 farmers following renewed attacks in Lafia, Obi, and Awe local government areas of Nasarawa State.
In a statement by a presidential aide, Garba Shehu, the Nigerian leader reiterated his government's resolve to tackle insecurity in the country.
"I assure the people with all seriousness and sensitivity that this administration is doing its best to safeguard the security of people and will leave no stone unturned in fishing out the perpetrators of this senseless and barbaric incident, and bring them to justice," the statement quoted Buhari as saying.
President Buhari, who also sent his condolences to the affected families, the state, and the nation over the incident, however, "expressed satisfaction with the immediate response of the State government to the incident".
The Nasarawa Police Command said the violence erupted on Friday and continued until Sunday. They initially gave a death toll of eight, with other sources suggesting many more had been killed.