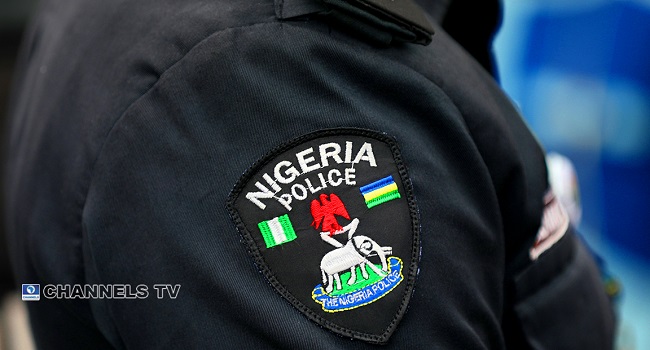 Police Authorities in the South-West seems to be taking the bull by the horn with their renewed efforts at tackling kidnapping and other associated activities across the zone.
Owing to reported series of attacks along the Lagos-Ibadan Highway recently, a joint effort by the police in Ogun and Oyo State commands have launched patrols of the corridor to assist in curbing the menace.
However, the Ekiti State Police command says at least eleven out of the 48 bandits recently arrested in South-West forests operate in Ekiti State.
READ ALSO: Lady Who Plunged Into Lagos Lagoon Identified As DSS Staff
The Police Public Relations Officer in Ekiti State, Sunday Abutu, explained that the suspected criminals were arrested around Ikere/Ise Ekiti axis and Ilemesho forest reserves.
He assured that the police in collaboration with the Amotekun Security Network and other support groups will not relent in efforts to rid the geopolitical zone of kidnappers and related criminal elements. Several road users have been kidnapped along this axis in the last year.