Former Audi boss Rupert Stadler will plead guilty over the "dieselgate" vehicle emissions-cheating scandal, a German court said Wednesday, which would make him the first auto CEO to be convicted in the resulting lawsuits.
Stadler will admit guilt after reaching an agreement with the Munich district court over the scandal that rocked Audi's parent company Volkswagen.
In exchange he will be handed a suspended prison sentence of up to two years and a fine of 1.1 million euros ($1.2 million), a court spokesman said.
The confession by the auto executive, whose trial began in late 2020, is expected to be read out in two weeks.
German car giant VW — whose subsidiaries include Porsche, Audi, Skoda and Seat — admitted in September 2015 that it had installed software to rig emission levels in 11 million diesel vehicles worldwide.
The so-called defeat devices made the vehicles appear less polluting in lab tests than they were on the road.
Stadler had previously denied the charges of fraud, falsifying certifications and false advertising against him.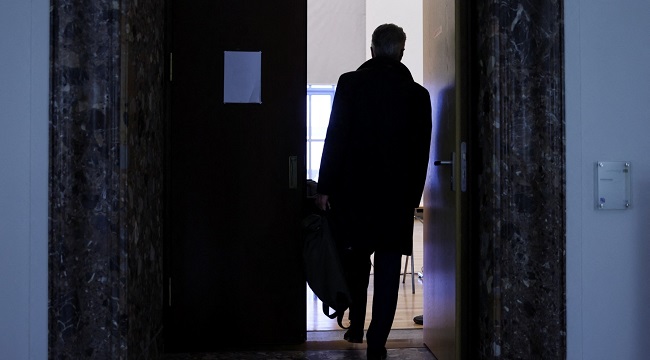 Last month Wolfgang Hatz, another former Audi executive who was on trial alongside Stadler, pleaded guilty. His defence team and the court recommended a suspended sentence, though prosecutors have objected.