The United Arab Emirates (UAE) has lifted the visa ban placed on Nigerian travellers after almost one year. 
This follows a historic agreement between President Bola Tinubu and his UAE counterpart Mohamed bin Zayed Al Nahyan on Monday, according to a statement by the Special Adviser to the President on Media and Publicity Ajuri Ngelale.
He noted that by this historic agreement, Etihad Airlines and Emirates Airlines are to immediately resume flight schedules into and out of Nigeria.
The statement also added that as negotiated between the two heads of state, the restoration of flight activities does not involve any immediate payment by the Nigerian government.
READ ALSO: Nigeria Gets $163m AfDB Loan To Support Wheat Production – Shettima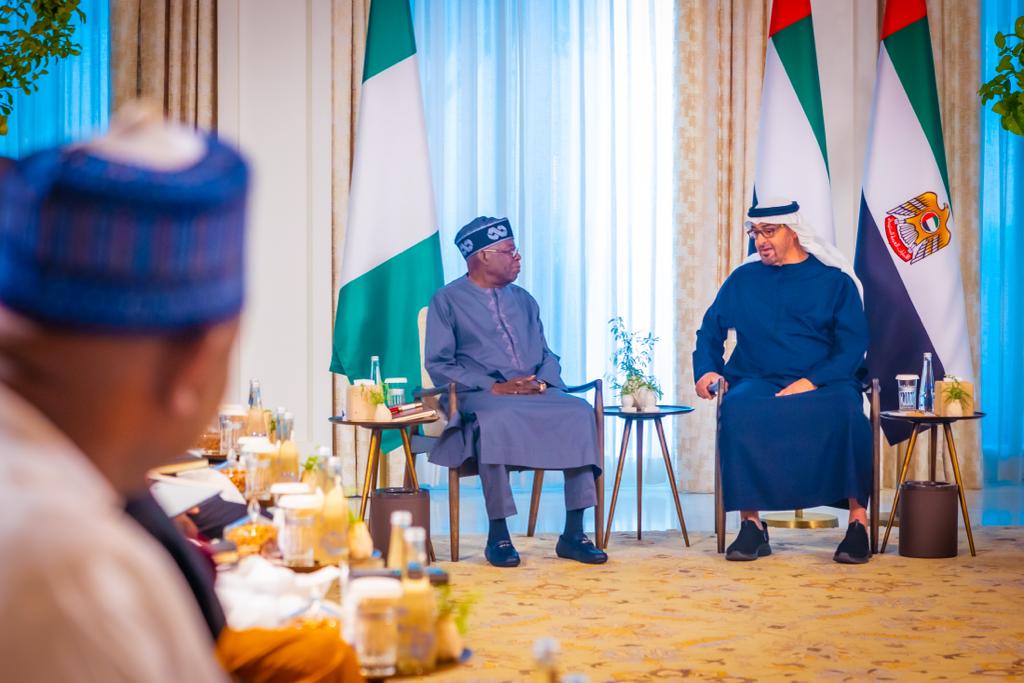 "In recognition of President Tinubu's economic development diplomacy drive and proposals today presented by President Tinubu to his counterpart, an agreed framework has been established, which will involve several billions of U.S. dollars worth of new investments into the Nigerian economy across multiple sectors, including defense, agriculture, and others, by the investment arms of the Government of the United Arab Emirates.
"Additionally, President Tinubu is pleased to have successfully negotiated a joint, new foreign exchange liquidity programme between the two Governments, which will be announced in detail in the coming weeks."
Tinubu commended the UAE President for his unalloyed friendship and determined effort to work with him to fully normalise and reset to excellence the standard of relations between the two countries.
The UAE had in October banned nationals of some 20 African countries, including Nigeria from entering its capital city, Dubai. The development triggered a flurry of reactions from many with Tinubu promising upon election to resolve the impasse.