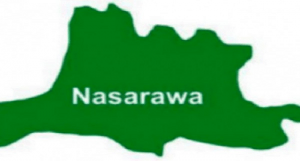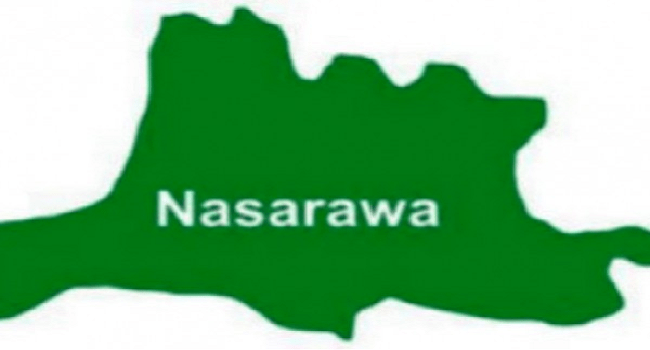 The Senator-elect of Nasarawa south senatorial district, Mr Salihu Egyegbola, has been speaking on how to ensure the full resettlement of his people as a result of last year's communal crisis in the state.
Senator Egyegbola advocated the option of peaceful dialogue in resolving the impasse, given that the two tribes of Eggon and Alago have lived side-by-side in all the five local government areas of the senatorial zone.
He called for Federal Government's support of the state governor, Tanko Al-Makura's resettlement initiative aimed at addressing the rebuilding of the communities destroyed in the course of the crisis.
On the issue of grazing areas for herdsmen which has posed persistent threat to farmers in the state, the senator says he is optimistic that the All Progressives Congress (APC)- led Federal Government would address the matter once and for all.
Women and children fled from last year's communal crisis in Nasarawa State as their men were left in the battle front to defend their homes.
Meanwhile, some of the displaced persons have continued to count their losses, as others now live in fear of attack should they return home to pick up the pieces of their lives.
However, some Nasarawa political leaders have given the assurance that they would end the carnage.